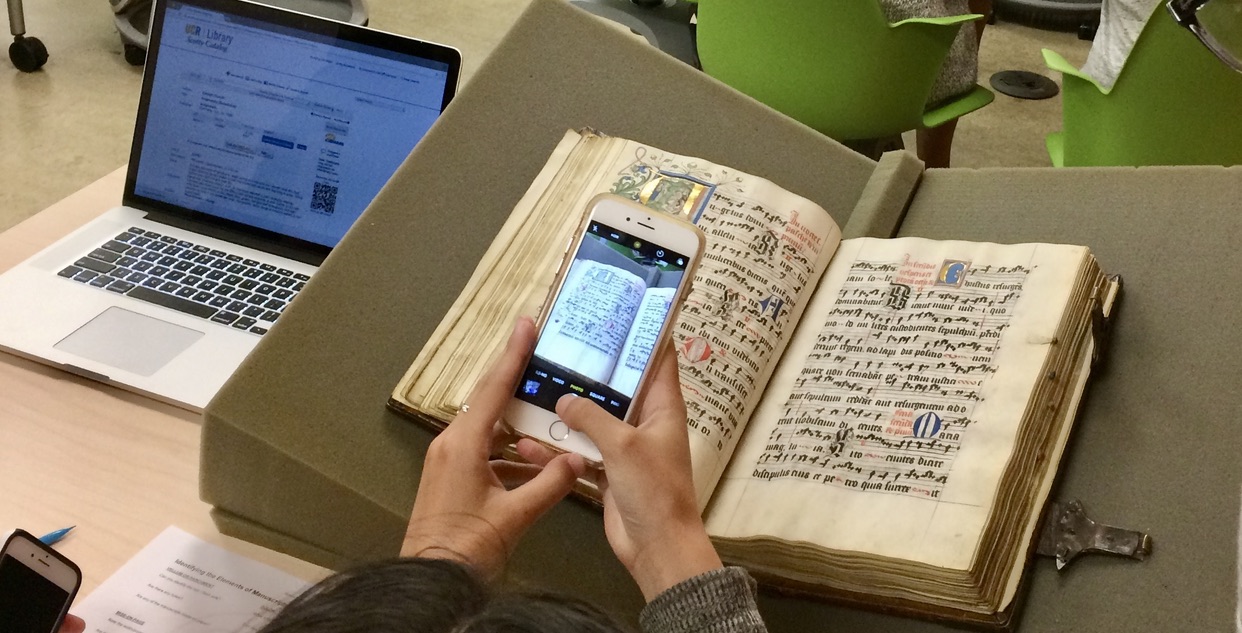 Archive, Museum, Manuscript, and Print Studies (AMMP) is an interdisciplinary specialty designed to enhance the knowledge and expertise of UCR students interested in archive studies & theory, museum & collecting studies, manuscript studies, and print culture.
Objects, artifacts, artefactual knowledge production, and archival and curatorial theory and practice represent robust arenas of academic study across periods, fields, and disciplines. Related coursework might involve classes in archive theory or documentary source study; objects and object histories; media technologies and digital curation; and the study of institutional archives, including the history of historical records themselves, where the production of knowledge and power has often enshrined archival silence, violence, and dispossession as part of its process.
AMMP research and teaching topics are wide-ranging and include the following:
medieval European manuscripts in the digital age
textile collections in eighteenth-century West Africa
modernist art objects from Latin American
the media culture of Walter Benjamin's Arcades Project
early printed works from the European Renaissance
community archives from Inland Mexican Heritage collections
the history of the empire and the birth of the museum
thing theory and material culture studies
museum collecting practices regarding the California Indian Genocide
literary-historical documentary sources about smallpox vaccination
Scholars involved in AMMP often work in concert with research and community archives, whether UCR Special Collections and University Archives or other archival institutions across Southern California and the world. Several of our courses emphasize practical experience working in local archives and developing exhibits for exhibition venues.
AMMP offers both graduate and undergraduate courses. Interested Ph.D. students should consider undertaking our DE (Designated Emphasis). Interested UCR graduate and undergraduate students should contact us about AMMP-related coursework and about showcasing their AMMP-related research on this website.
---
Announcements
In Fall 2021, Professor Jody Benjamin won a grant of $225,000 for UCR to host a Mellon Sawyer Seminar titled "Unarchiving Blackness: Why the Primacy of African and African Diaspora Studies Necessitates a Creative Reconsideration of Archives." The yearlong Sawyer Seminar in 2022-23 will bring together an international, cross-disciplinary group of scholars to explore methodological approaches to archives within the humanities that counter antiblack and gendered violence.
In Fall 2021, Professor Matthew W. King began hosting a CIS working group, Archives in Transcultural Circulation, which will host monthly workshops that bring scholars of circulatory, "non-Western," subaltern, post-colonial, slave, trans, and Indigenous archives into critical conversation with more traditional historians of European archives.
Research in Progress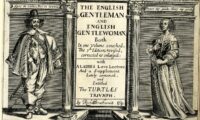 By Amanda Mocsi
The British Museum's collection houses a curious printed object serving as the title page for the third edition of Richard Brathwaite's text The English Gentleman and English Gentlewoman, printed in 1641. Brathwaite, an early modern poet and writer, wrote his text on the virtues a contemporary English "gentleman" or "gentlewoman" should possess and cultivate…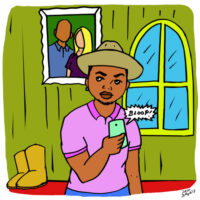 By Jonathan Donabo
How do state-designated notions of personhood affect the understanding of the intimacy of our lives and others? Queer Artivists (a neologism for Art Activists) like Julio Salgado have been foundational for deconstructing the hegemonic narratives that are often put forward by neoliberal and conservative media…